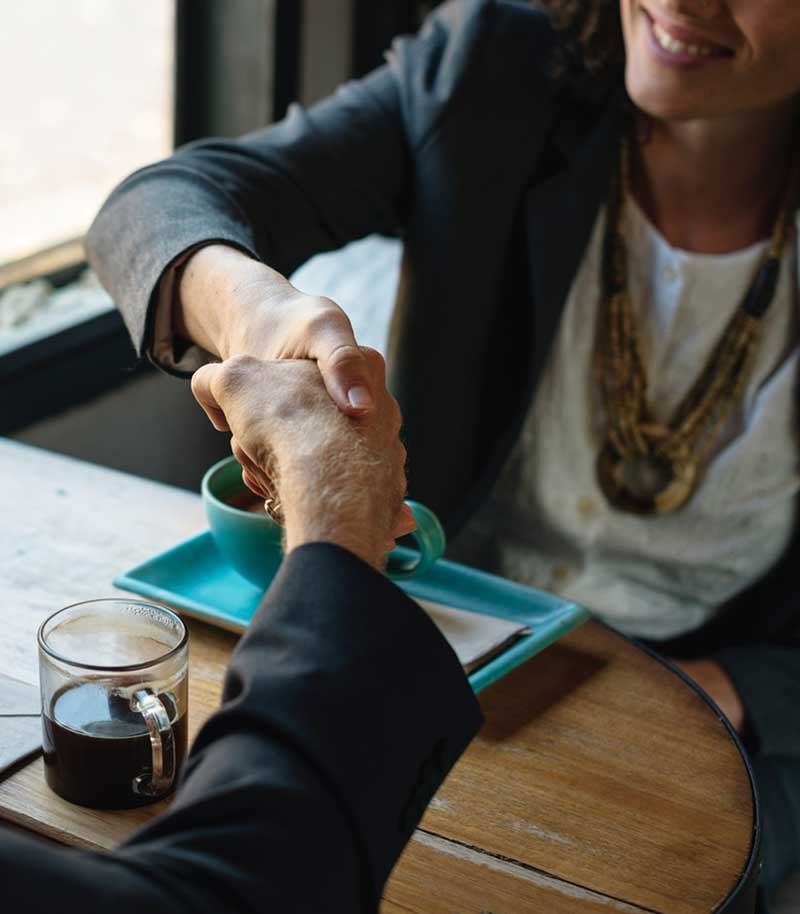 Welcome to
Growth
With almost 3 decades in the SEO business, Law SEO knows all the ins and outs of OffSite SEO and Onsite. Wether you a law firm, layer or attorney, we can help you grow.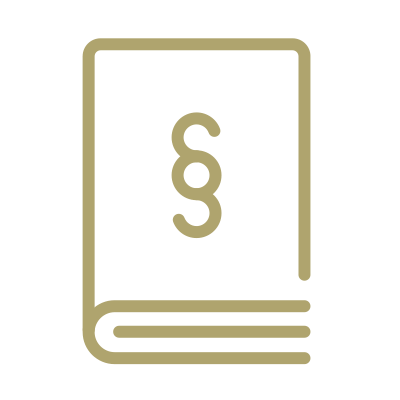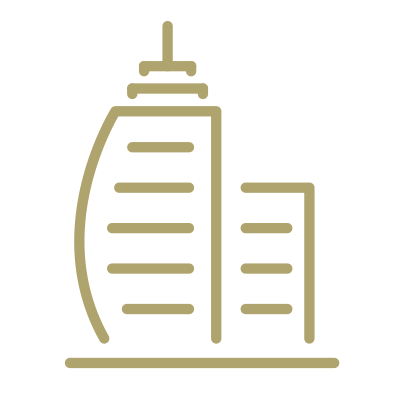 Over Two Decades Of Experience
25+ Years of Experience
President and Founder of Law SEO Services INC, Kelley Shackelford, Has over 25 Years of experience in SEO, PPC, SEM and SMM.
Mr. Shackelford has grown many law firms and businesses by over 800% and is a leader in the SEO world. 
He provides one of the most aggressive SEO per dollar than any competitor.
Kelley Shackelford
President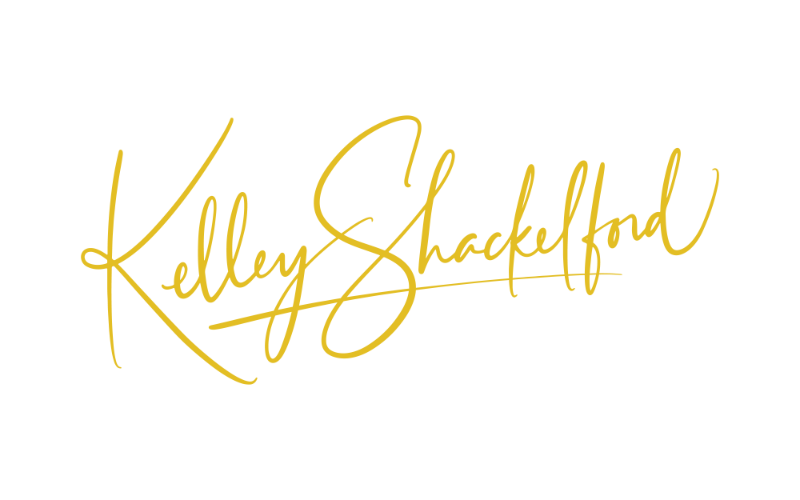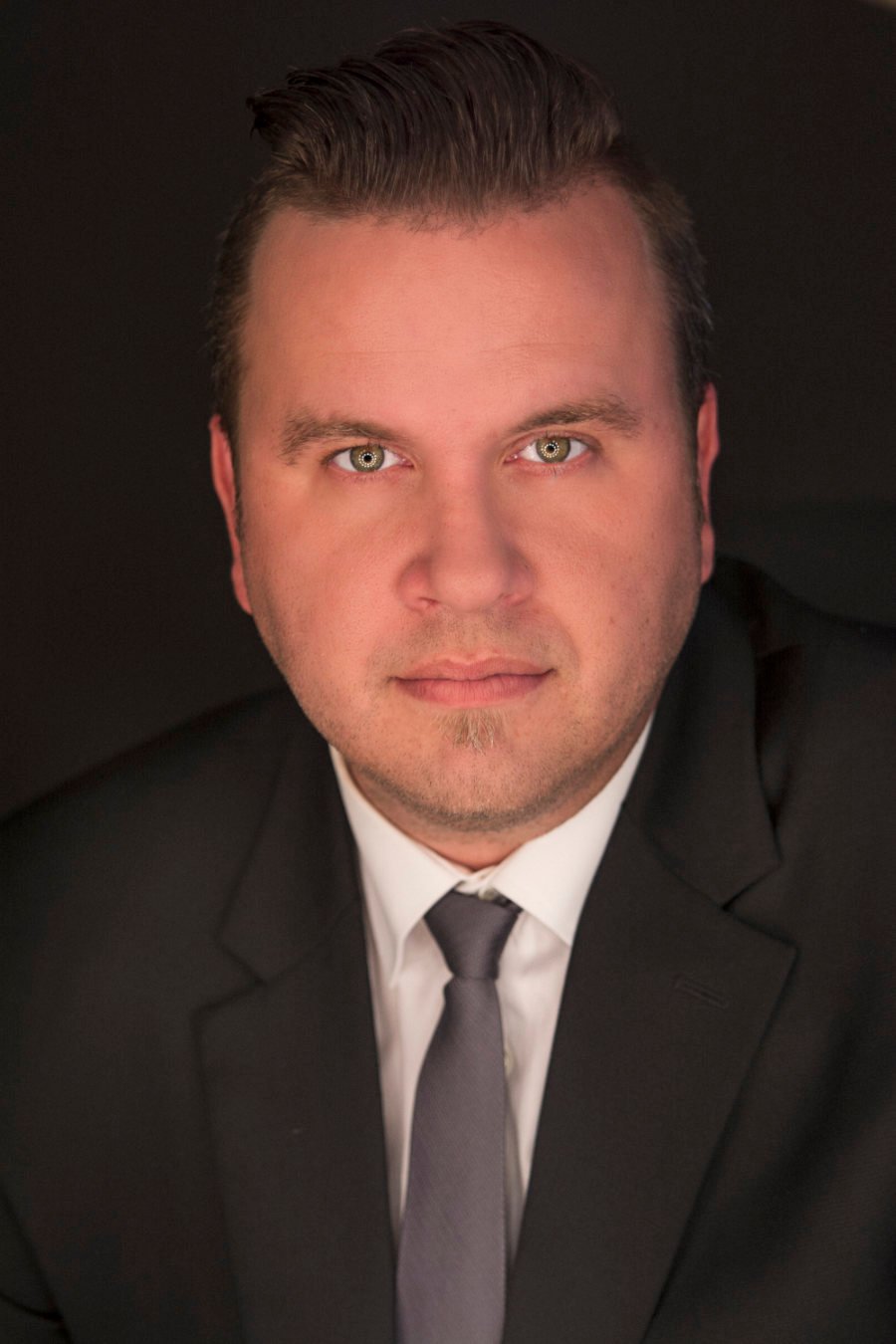 Get A
Free

SEO Evaluation

We are here to help you with law questions
What People Say About Law SEO Services
I am thrilled to share my experience with Law SEO Services, who played a pivotal role in catapulting our Chicago family law firm to the top of search engine rankings. Their expert strategies and diligent optimization efforts resulted in our firm securing the number one spot, leading to a remarkable influx of clients. I highly recommend their services to any law firm seeking to dominate the online landscape and achieve outstanding business growth.
Ann Bryant, Family Law Chicago
"I am delighted to express my utmost satisfaction with Law SEO Services, whose exceptional expertise and dedication propelled our New York law firm to the number one position in search engine rankings. Their unwavering efforts not only resulted in a substantial increase in client acquisition but also provided us with the best return on investment. I wholeheartedly recommend their services to any law firm seeking remarkable online visibility and unparalleled business success
David Silverman, Silverman PC NY