Law

SEO

Services: Elevate Your Online Presence for Attorneys, Lawyers, and Law Firms
In the digital age, having a robust online presence is crucial for attorneys, lawyers, and law firms. Are you looking to expand your client base and establish a dominant position in the legal market? Look no further! Our Law SEO Services are tailored to optimize your online presence, ensuring that you stand out among your competitors.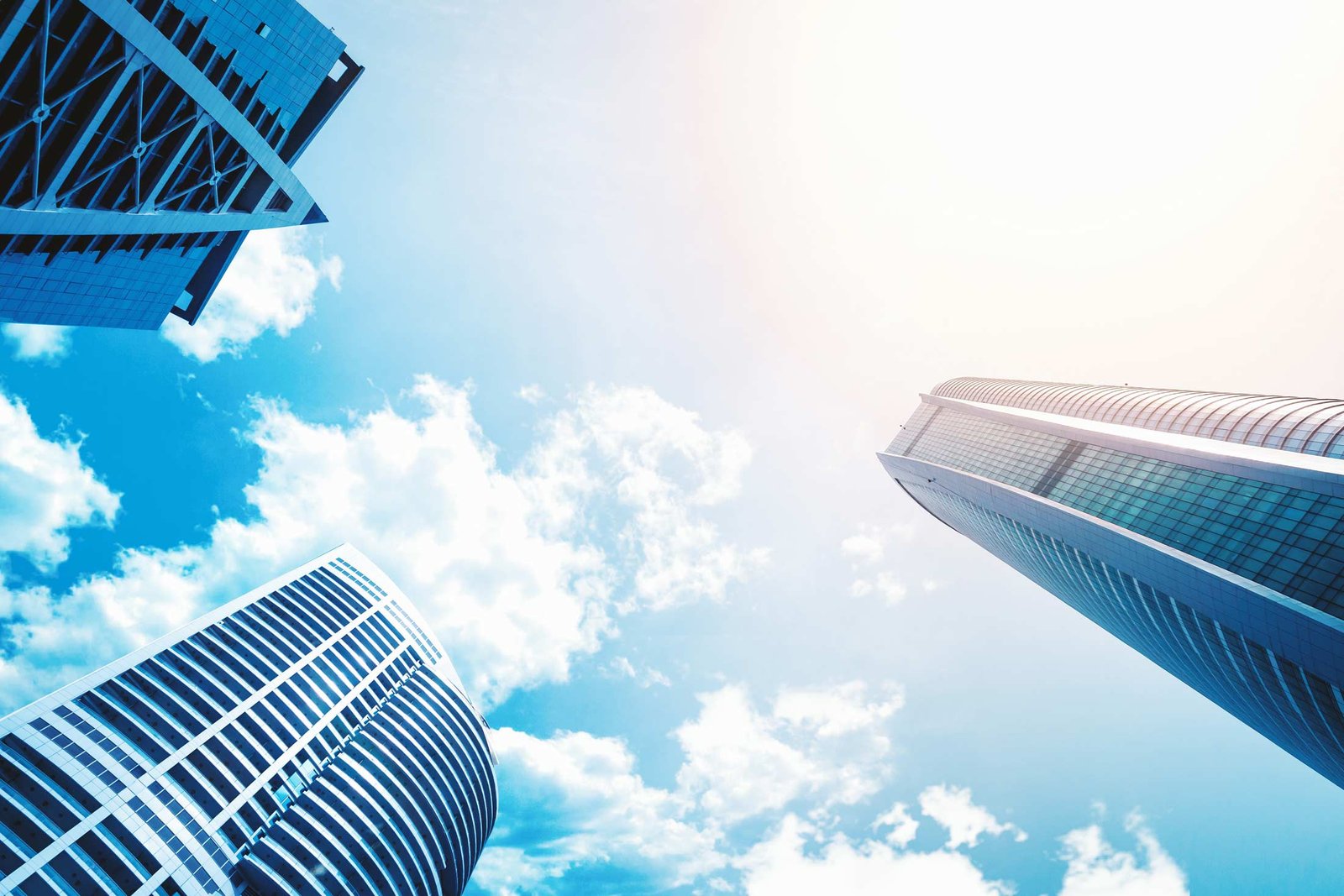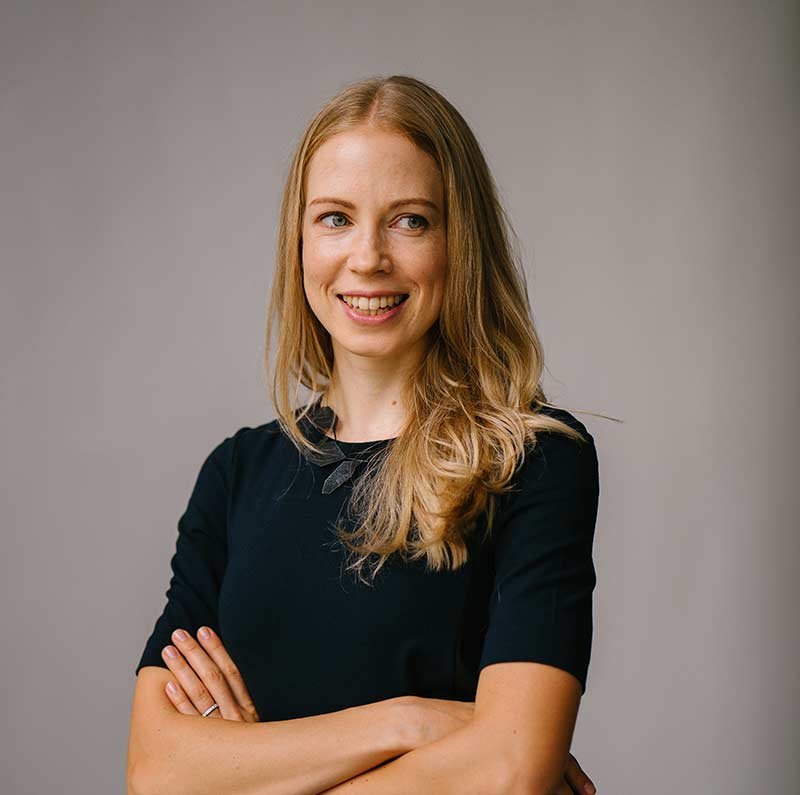 Unleashing the Power of Law SEO Services
Law SEO (Search Engine Optimization) is the cornerstone of success in the digital landscape for attorneys, lawyers, and law firms. It involves strategic techniques and approaches to improve your website's visibility on search engine result pages (SERPs). When individuals seek legal assistance, our goal is to position your firm at the forefront of their search results. Research has shown that the majority of users are more likely to click on the top-ranking websites, making SEO an essential tool for your marketing strategy.
The Benefits of Law SEO Services
Enhanced Visibility: Our Law SEO services focus on boosting your firm's visibility in search engine results. By targeting relevant keywords and optimizing your website's content, we ensure that your firm appears prominently when potential clients are searching for legal representation. Increased visibility leads to more organic traffic and higher chances of attracting quality leads.
Targeted Traffic: Our SEO techniques drive targeted traffic to your website. By optimizing your online presence for specific legal keywords and practice areas, we attract individuals actively seeking legal services in your specialization. This targeted approach ensures that the traffic directed to your website consists of potential clients who are more likely to convert into actual clients.
Establishing Credibility: Building a strong online presence is essential for establishing credibility and trust. Through a comprehensive SEO strategy, we help you showcase your expertise, highlight successful case results, and provide valuable legal insights and resources. By consistently delivering high-quality content, we position your firm as a trusted authority, fostering credibility among potential clients.
Competitive Edge: In a saturated legal market, standing out from the competition is crucial. Our Law SEO services give you a competitive edge by improving your search engine rankings and visibility. By outperforming your competitors in search results, you increase your chances of attracting clients who are actively searching for legal services.
Why Choose Our Law SEO Services?
Expertise: Our team consists of SEO professionals with extensive experience in working with attorneys, lawyers, and law firms. We understand the unique challenges and requirements of the legal industry, enabling us to craft customized SEO strategies that align with your firm's goals and target audience.
Comprehensive Approach: We provide a comprehensive range of Law SEO services tailored to your specific needs. From keyword research and on-page optimization to content creation and link building, we ensure that every aspect of your online presence is optimized to achieve maximum results.
Ethical Practices: We strictly adhere to ethical SEO practices recommended by major search engines. Our strategies prioritize providing value to users and delivering an exceptional user experience. By maintaining ethical standards, we safeguard your firm's online reputation and long-term success.
Transparent Reporting: We provide detailed reports and analytics to track the progress of your Law SEO campaign. Our transparent reporting allows you to monitor the results, understand the impact of our services, and make informed decisions to further optimize your online presence.
Investing in our Law SEO Services empowers attorneys, lawyers, and law firms to thrive in the digital landscape, attract quality leads, and establish a strong online presence. Take the first step towards online success by contacting us today to unlock the full potential of your legal practice.

Need To Increase Your Clients?
Our SEO Growth Team Can Help!